Make a Custom Cologne – $37
Pick a Base Note To Get Started
In traditional perfumery there are three types of notes, each having defining characteristics. I like to start by choosing a base notes as they last the longest and will provide a strong anchor for your scent. After you choose your base note you'll be able to choose from a variety of mid and top notes. If you have any problems you can talk to our head perfumist during regular business hours via the live chat.
Each Cologne comes in a 100 mL (3.4 oz) bottle with your custom label.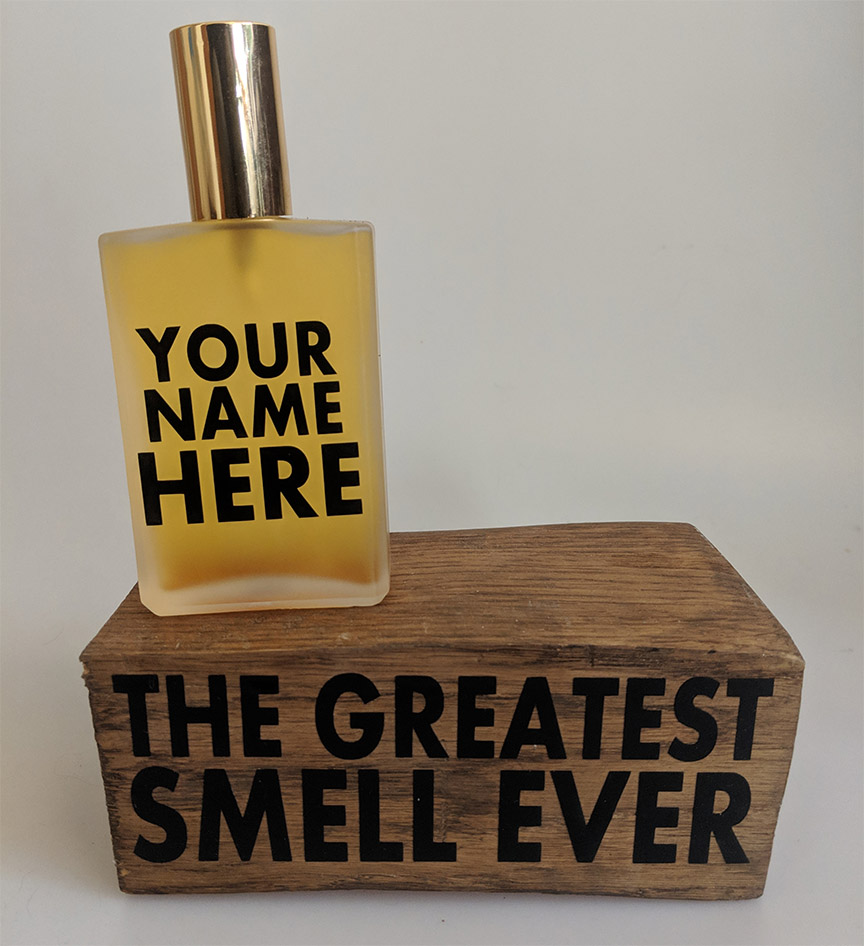 Select Base Notes

We like to start building our colognes with base notes. These are the longest lasting types of smells and they serve to ground your scent. These are the types of scents that won't be immediately apparent, but will last for hours and hours.

Select Mid Notes

Known as heart notes or base modifiers. These scents can help add character to your base notes, and serve to stretch out your top notes giving them more lasting power.

Select Top Notes

These are the most volatile of all fragrance ingredients and will be the first thing noticed once smelling your fragrance. These notes have very high sillage, but with that comes the cost of staying power. Use your heart and base notes to help stretch out your top notes.

Name your scent

A custom fragrance isn't complete without a name. You'll receive your 100 mL bottle with the custom label of your choosing. Name it after yourself, a loved one, or even it's inspiration.

Receive your scent

The best step of all. Receive your fragrance and start smelling great!
More Unique
More Confident
Sexy
Great
Greatest
Create a one of a kind custom cologne using our on-line cologne builder.
---
Smell
Stand out from the crowd with your unique designer cologne.
---
Ever
Ensure that you'll have the perfect bespoke scent for day, night, work, or play.
The Greatest Smell Ever….Is Yours
Custom Cologne
Create your own natural cologne using our online cologne builder, and we'll take care of the hard part. It comes in a 100 mL (3.4oz) bottle with your name/logo.
You or someone close to you will be wearing something crafted entirely for them, from orgranic materials, a one of a kind piece that no one else will ever have. The Greatest Smell Ever…is Yours.
To simplify your cologne making experience we have divided our gallery of scents into the 3 categories of traditional perfumery. There are Base Notes, Mid Notes, and Top Notes. Each of these evaporates at a different rate, and choosing a variety of each will help you create a well balanced olfactory bouquet.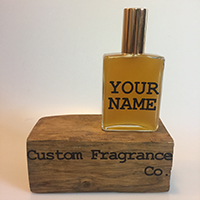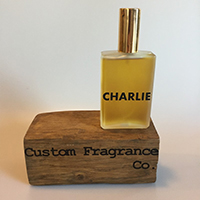 ---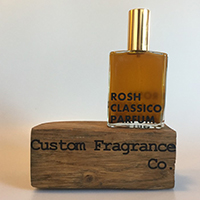 ---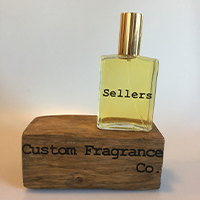 ---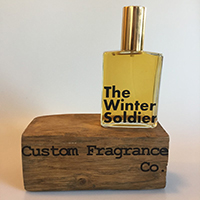 ---